Thank you to everyone who supported Reign 45! We had an amazing year full of fun events and noble deeds!
The ISCCA is pleased to present:
The 46th Imperial House of the Men of Marvel, and the Ladies of Disney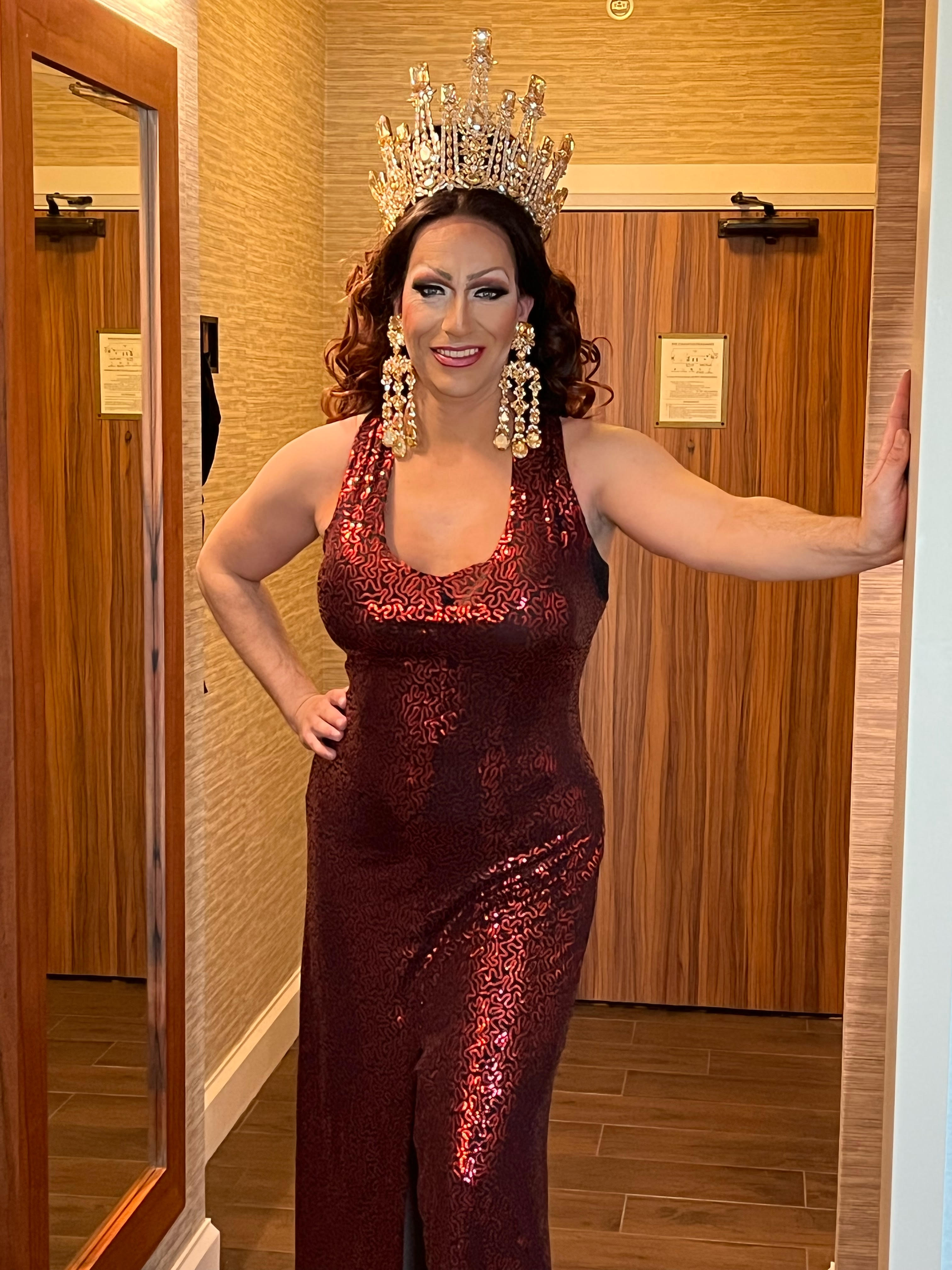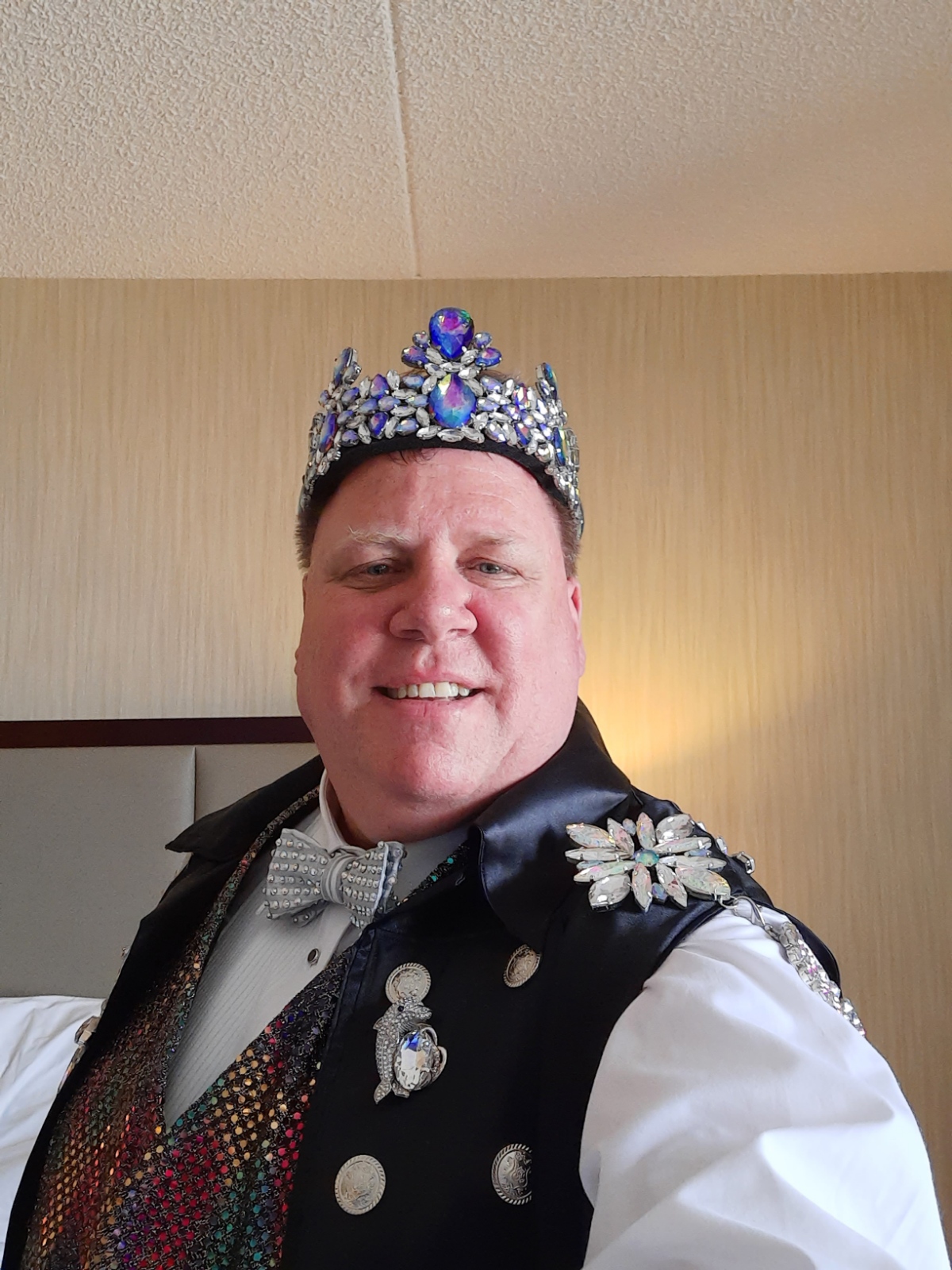 Stay Tuned for details on Investment of the 46th house!
10 Year Anniversary Monarch: Empress 37 Argintina Hailey-Dior
20 Year Anniversary Monarchs: Emperor 27 Marty Mojo Stevens; Empresses 27 Bianca LaBouche and Brandy Bishop Towers
30 Year Anniversary Monarchs: Emperor 17 David Atchison; Empress 17 Natalie Santana
40 Year Anniversary Monarchs: Emperor 7 Billy O.; Empress 7 Stephanie St. Asia